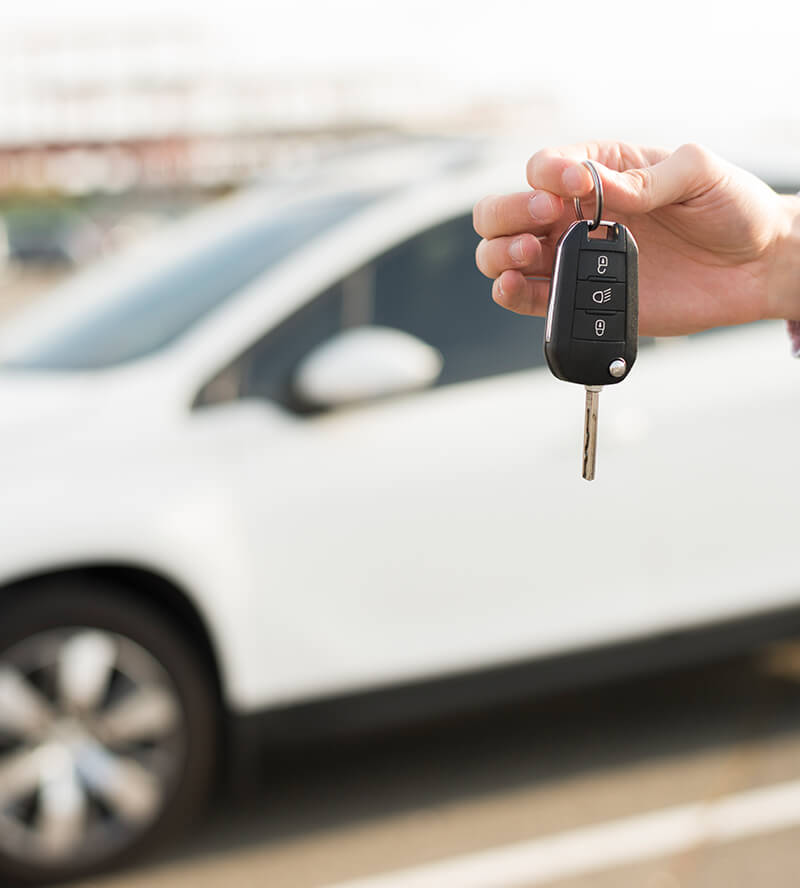 If you're in the need for an automotive locksmith then you've come to the right place and look no further than Automotive Locksmith San Francisco. Our company was founded by a certified Automotive Locksmith Professional and rest assured your car will only be handled buy a pro certified automotive specialist that knows your vehicle like the back of their hand. Your car is going to be in great hands and our services are 100% damage free, we even carry a 1mil insurance policy to cover any rare accidentals.
Lost Your Only Car Key-Have No Spare? Call Us-We'll take care of your replacement car key the very same day.
Key Stuck Inside Ignition and Wont Turn? Call Us- We'll solve it.
Locked Out of Your Car?- Call Us- We'll Unlock it without damage to the vehicle.
FAQ:
Can You Service My Car Brand?
Mostly Yes. We work on most all car brand makes and Models. Call us with your car year, make,+model for a definitive answer. 
How Do I Schedule?
Call us with your cars year make and model and car's location we will schedule your service immediately.
Can You Come to My Cars Location?
Yes! We come to you fully equipped. NO Towing Necessary.
I Lost My Only Car Key-How Can You Help?
We handle the replacement of your lost or stolen car keys and any programming needed to the key.

80+ Reviews of Happy Customers
"We locked ourselves out of the house and needed quick service to get back in. Auto Locksmith San Francisco was the first call I made. Very happy, they were able to be at our home in 20 minutes and had the door open in just a few min. Friendly, professional, and reasonably priced considering the urgency of our situation."
"My parents wanted to upgrade the house locks to smart locks. After checking with some companies, Auto locksmith San Francisco had the best options at the best price. They arrived this morning and replaced all the locks in less then a hour. Great job"
Our Locksmiths Are Bonded & Insured
Business Hours
Mon-Thurs: 9am-9pm
Friday: 9am-5pm
Saturday: Closed
Sunday: 9am-9pm
(In Store Is By Appointment Only)
Can you replace my lost car keys even if I have no spare car key?
Absolutely! We make car key replacements for most makes & models.
What Payment Method will you accept?
All Types. CASH, CARD, CHECK.
Contact Auto Locksmith San Francisco Today!
Get the Service Done SECURELY