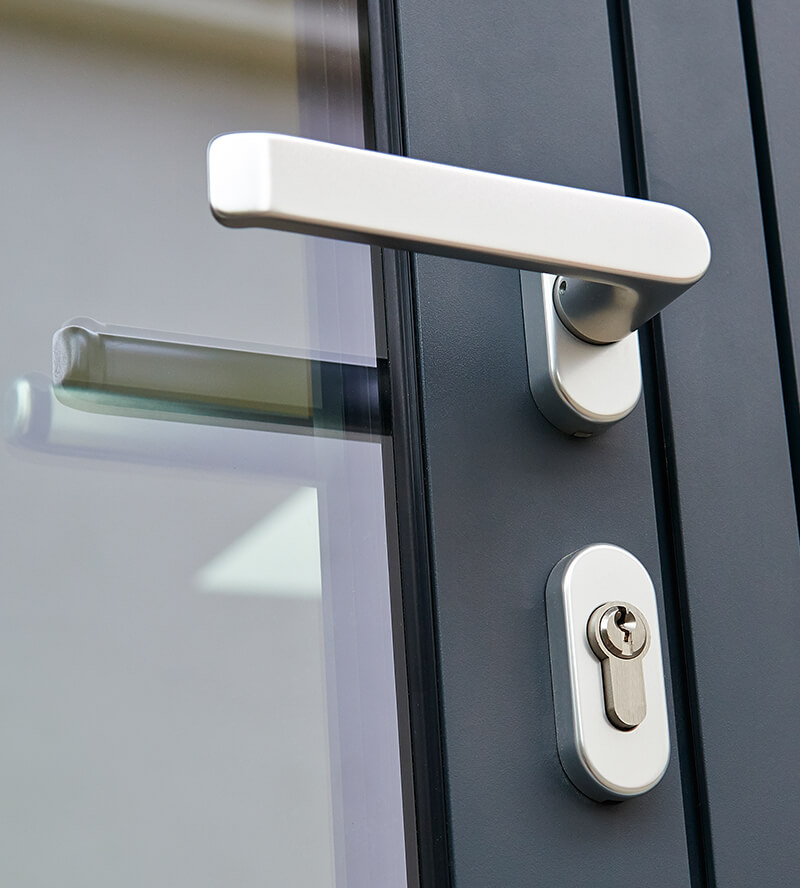 Your Local Locksmith Specialists
All your emergency and non-emergency locksmith services are literally just a call away.
Not only do we provide excellent automotive locksmith services but we also provide residential and commercial services as well.
When it comes to automotive locksmith services leave your car in good hands and not in the hands of rookies.
With Auto Locksmith San Francisco you can expect a certified auto locksmith specialist to service your car for all our automotive locksmith service such as car key replacements and more.
Why Choose & Trust Us?
You've heard the phrase "You Get What You Pay For?"  Well, when trusting something as valuable as your car this phrase rings true to hiring your automotive locksmith.
Cheaper does not always mean better. Cheaper often gets you aftermarket parts which won't last long and unreliable service, ECU (car computer) damages that cost thousands.
Make sure the locksmith you choose has a brick-and-mortar shop because when it comes to damages you have an actual place to go and not just a website that may not have a reputation behind them thus there is no one to take accountability for damages. Smaller yet still grand issues are the car key another locksmith made you may stop to work, so you want to have a reputable brick and mortar shop to turn to.
So many of our clients let us know they turn to us because;
We Use OEM Original Parts. Same Parts You Get From The Dealer.
We Have a Reliable Reputation. Check Us Out On Yelp and Google Reviews
Educated on the Best & Latest Technology and Software.
We work on more car brands/types than others can.
Warranty: We back up our service with a warranty 100% satisfaction and if anything arrises from our service rest assured we will fix it.
We're Really Local- Support Your LOCAL San Francisco Business.
Competitive and fully Transparent Rates

80+ Reviews of Happy Customers
"We locked ourselves out of the house and needed quick service to get back in. Auto Locksmith San Francisco was the first call I made. Very happy, they were able to be at our home in 20 minutes and had the door open in just a few min. Friendly, professional, and reasonably priced considering the urgency of our situation."
"My parents wanted to upgrade the house locks to smart locks. After checking with some companies, Auto locksmith San Francisco had the best options at the best price. They arrived this morning and replaced all the locks in less then a hour. Great job"
Our Locksmiths Are Bonded & Insured
Business Hours
Mon-Thurs: 9am-9pm
Friday: 9am-5pm
Saturday: Closed
Sunday: 9am-9pm
(In Store Is By Appointment Only)
Can you replace my lost car keys even if I have no spare car key?
Absolutely! We make car key replacements for most makes & models.
What Payment Method will you accept?
All Types. CASH, CARD, CHECK.
Contact Auto Locksmith San Francisco Today!
Get the Service Done SECURELY